2016 is almost gone and we wanted to highlight the best and worst moments of the year…
Best Sports Moment of 2016
The Chicago Cubs: The Cubs broke a 108-year curse and won the World Series in seven games. Check out the moment the Cubs won outside of Wrigley field. Pure electrcity…
Coming in at a close second for sports moment of 2016 is is Tiger Woods amazing Mac Daddy Santa Claus photo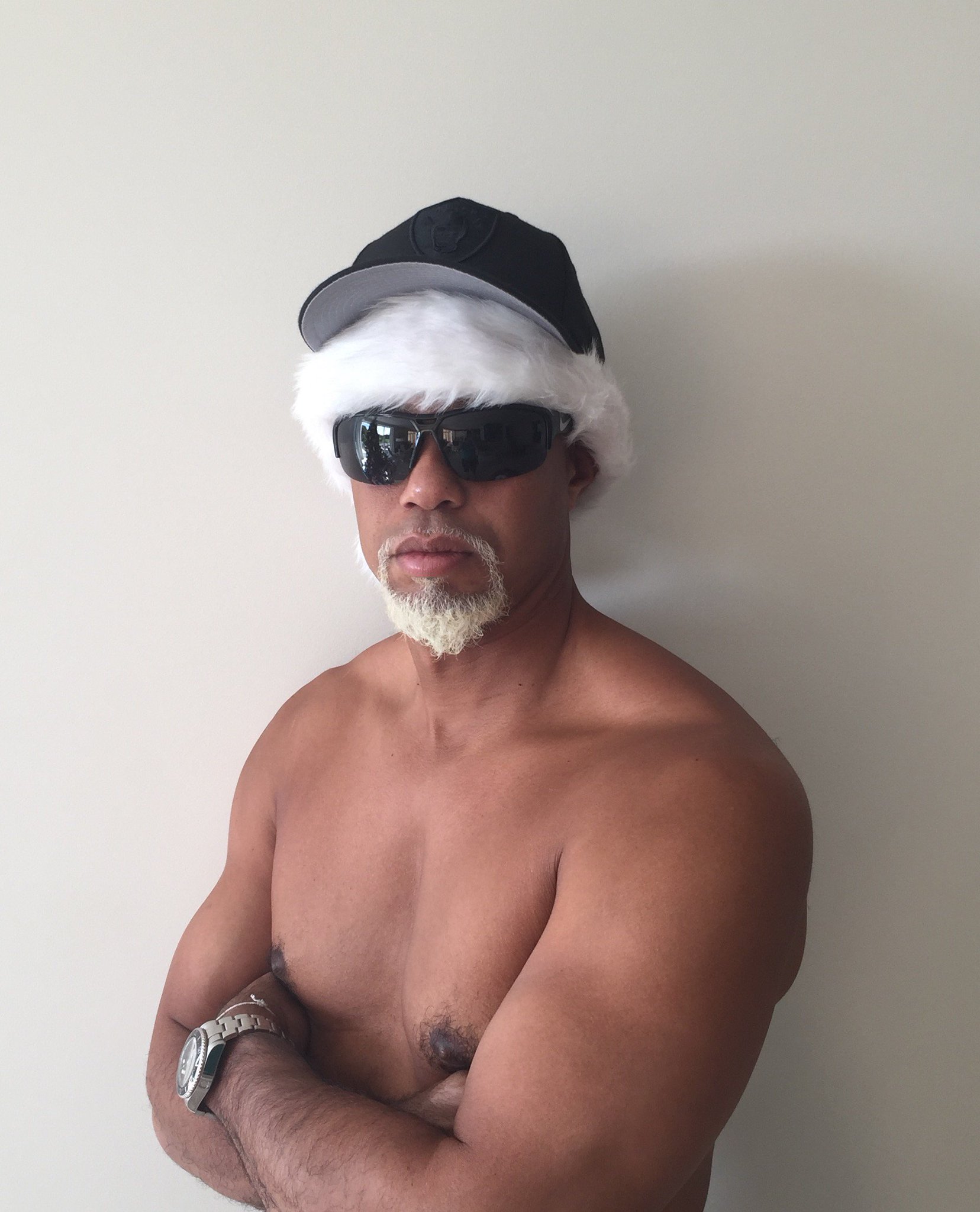 Worst Sports Moment of 2016:
Cam Newton in Super Bowl 50
His performance was almost as atrocious as his choice in clothing making for a terribly boring Super Bowl.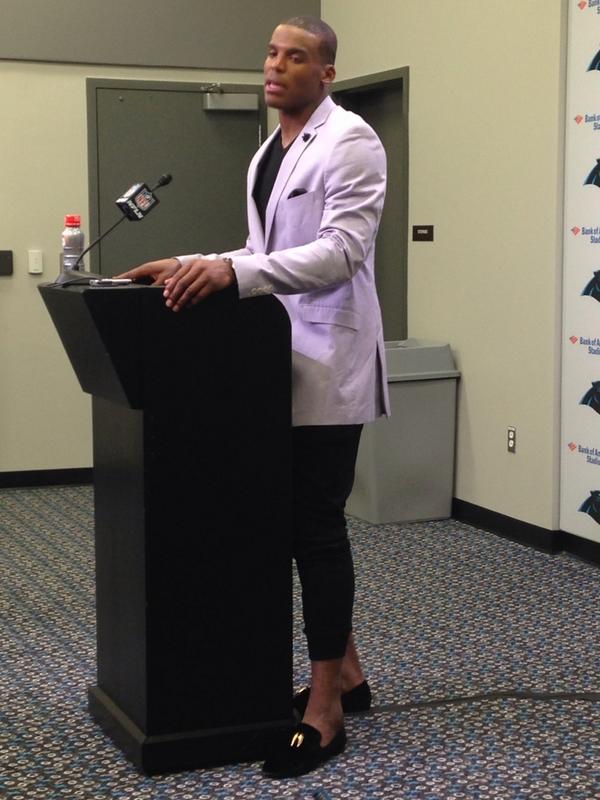 Best Movie of 2016
Movies can bring out the most annoying qualities in people. Alot of people try to come up with the best movie that no one is heard of to prove their intelligence and coolness… regardless the best movie of the year by far was…
Manchester By the Sea– Casey Affleck gives one of the year's most affecting lead turns as a Boston bachelor who, after the untimely death of his brother (Kyle Chandler), is saddled with custody of his nephew (Lucas Hedges) in Kenneth Lonergan's stomach-punch of a drama. That situation is created by tragedy, but it's not the only instance of traumatic loss addressed by this expertly calibrated portrait of grief and recovery, given that Affleck's loner—divorced from the mother (Michelle Williams) of his children—is already a deeply scarred individual with his own agonizing sorrow to shoulder.
Worst Movie of 2016–
Warcraft'
The movie "Warcraft" based on the video game. Over $100 million spent to produce this bilge and it just dies there on the screen. Some movies deserve more than a review. They deserve a stake through the heart. 'Warcraft' is one of them.
Best Netflix/Amazon TV bingeing series of 2016–
We have come to a new day and age and the vbest TV is often no longer on TV…
This years best Netflix?Amazon show is…
Stranger Things
I luckily came into this blind. I had not heard much about it and stumbled upon it by accident, and I was addicted form the get-go. The only bad thing about this series was the depression that resulted after I finished it knowing that I would not find anything close to as good as this.
OJ: Made in America definitely gets honorable mention in this category.
Worst Netflix Series
Flaked
Middle-aged white man tries to find himself, struggles with alcoholism, and rides his bike around a California setting that looks like your local mall's PacSun crossed with the worst smugness of a Whole Foods.
Nuff said…
Best Overall Moment of 2016
Trump winning the US Presidential election.\
The "Donald" winning the president might have been the best moment of 2016 fpor me. Mainly because I think the overall political process is a sham and this just reinforced that belief. It was my "told you so" moment as I have been esposuing my distrust in the political system for years.
The Worst Overall Moment in 2016
Donald Trump wining the US Presidential Election
Really, he won? Scary…
What are your best and worsts of 2016? Leave your answers in the comments below!